Patients have been urged to use the NHS "wisely" as it discovers the full impact of Friday's global cyber-attack.
NHS England said there was a "complex emerging picture", amid concerns over thousands of computers being switched back on after the weekend.
Seven trusts out of 47 that were hit are still facing serious issues, but patients have been told to turn up for appointments, unless advised otherwise.
Some GPs are asking people to consider whether they really need appointments.
The virus that hit the NHS in England and Scotland, known as Wanna Decryptor or WannaCry, has infected 200,000 machines in 150 countries since Friday.
'Be patient'
The ransomware, which locks users' files and demands a $300 (£230) payment to allow access, spread to organisations including FedEx, Renault and the Russian interior ministry.
BBC analysis of three accounts linked to the ransom demands suggests about $38,000 had been paid by Monday morning.
In England, 47 trusts reported problems at hospitals and 13 NHS organisations in Scotland were affected.
Some hospitals were forced to cancel treatments and appointments, and divert ambulances to other sites.
Health secretary Jeremy Hunt failed to address the NHS cyber-attack issue when he was approached by BBC reporters on Monday morning.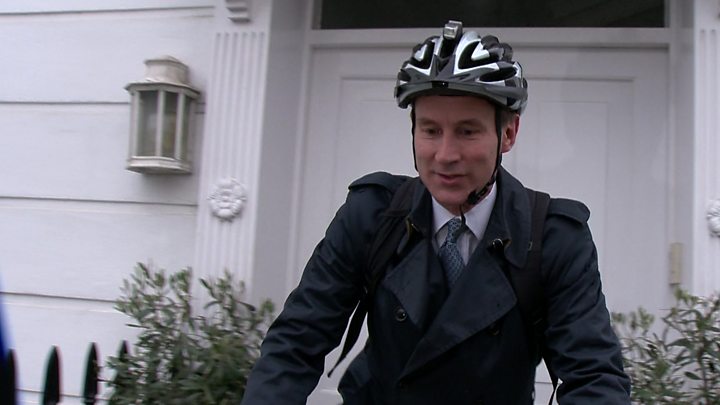 Media captionJeremy Hunt refused to answer questions outside his home in London
Since the weekend, the NHS said at least seven trusts still required "extra support", which include:
St Bartholomew's Hospital in London
East and North Hertfordshire Trust
James Paget University Hospitals Trust, Norfolk
Southport and Ormskirk Hospital NHS Trust
Lincolnshire Hospitals NHS Trust
York Teaching Hospitals NHS Trust
University Hospital of North Midlands Trust
Anne Rainsberry, NHS incident director, said pathology services were the most seriously affected, alongside imaging services, such as MRI and CT scans, and X-rays, which transmit images via computers.
She asked people to think about their needs before heading to hospital or the GP surgery.
"Remember that [people] can seek help and advice from a range of other sources, such as pharmacies and NHS 111," Dr Rainsberry said.
"Bearing in mind the impact of the global cyber-attack, I would urge people to be patient with [NHS] staff."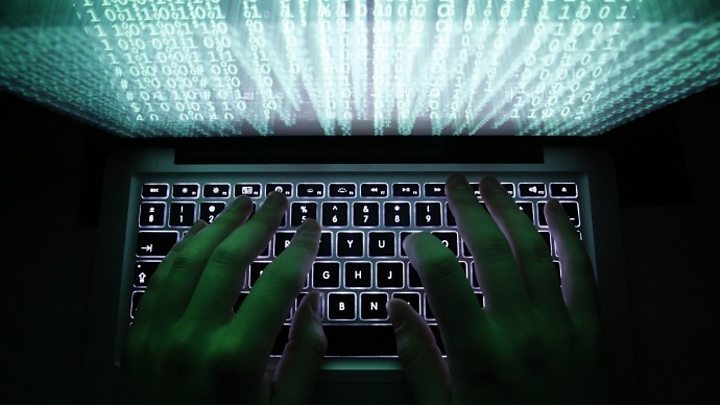 Media captionHow to protect yourself online
There is particular concern about the possibility of further cyber-attacks at GP surgeries, many of which were closed over the weekend.
Some practices have advised staff due on shift on Monday not to turn computers back on until further notice.